It's Mother's Day 2022, and there's no perfect way to celebrate this special occasion by knowing the best Mother Daughter Spa Day Ideas. Ignite your closeness by giving her the Mother-Daughter Pamper Day she deserves. The pandemic is still here but not as bad as before. Take this opportunity to bring her to your favorite day spa in Sydney. Plan your mother and daughter spa day now and take note of our ideas. 
Are you still asking yourself where I can have a mother daughter spa day near me? Then I guess it's time to throw that question out of the window. Zen Day Spa offers the best mother and daughter spa day ideas that will elevate your Mother's Day 2022 celebration. We are located in the heart of Potts Point, just walking distance from Kings Cross station.
What is a Mother Daughter Spa Day?
When was the last time you bonded with your mum? A mother-daughter spa day is when you create beautiful and relaxing memories together. Elevate your mum and daughter spa day by booking at your nearest day spa. Since it's her special day, allow your mum to choose their preferred spa treatments. If you are gearing for a spa trip, take a look at our mother-daughter spa day ideas here: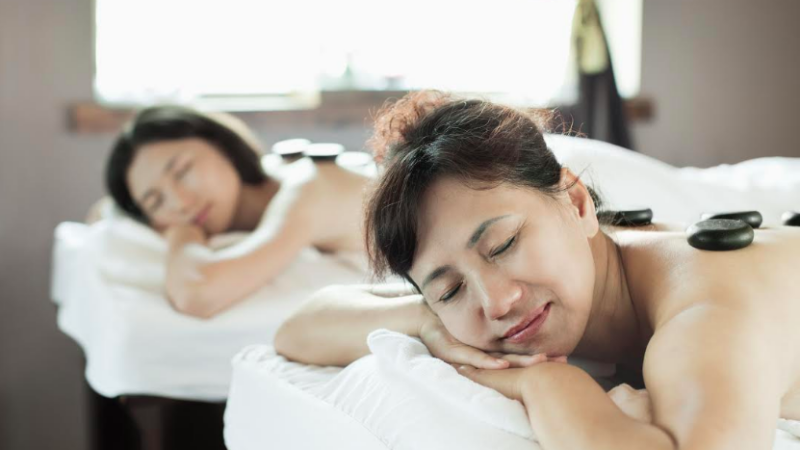 Massage Treatments to Relax Your Body and Mind
Juggling work, household chores, and other activities are difficult. But time and time again, our mums have proven that it can be done just for us. Yes, they are our superwoman. But their bodies are not. Body aches and pains will start to manifest, which will result in stress and a decrease in productivity.
A mother daughter spa day will not be complete without a massage. You'll consider this one of the best ideas to create memories. While receiving the most fulfilling massage, you can talk about many things. If you don't live with your mum, then this is the perfect time to reconnect. We have been stuck at home for many weeks and months. Catching up during Mother's Day season will bring a smile to both of your faces. Your physical health is not the only one in a better state, but also your mental health.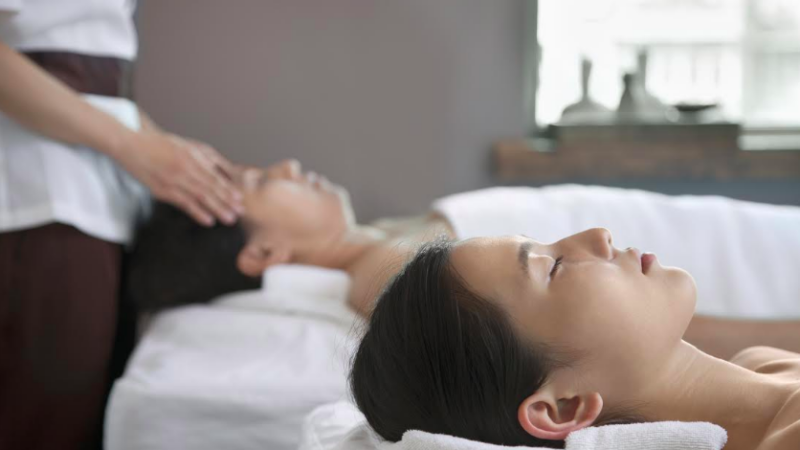 Mother-Daughter Facial Bonding
The goal is to make your mum the most beautiful on Mother's Day 2022. Make her feel that by booking a facial treatment at your trusted Sydney day spa. Achieve bonding and beauty and surprise your mum by joining her in that treatment. Nothing beats the feeling of total rejuvenation with the person you love the most. Indeed, a mother-daughter spa day idea that guarantees extreme satisfaction. 
Can you remember the last time your mum went to a spa for a facial treatment? Unfortunately, not all mums have the luxury to have, due to lack of time and sometimes, money. For this year's Mother's Day, find some time and book the best facial treatments in Sydney. We have different types of facial treatments you and your mum can choose.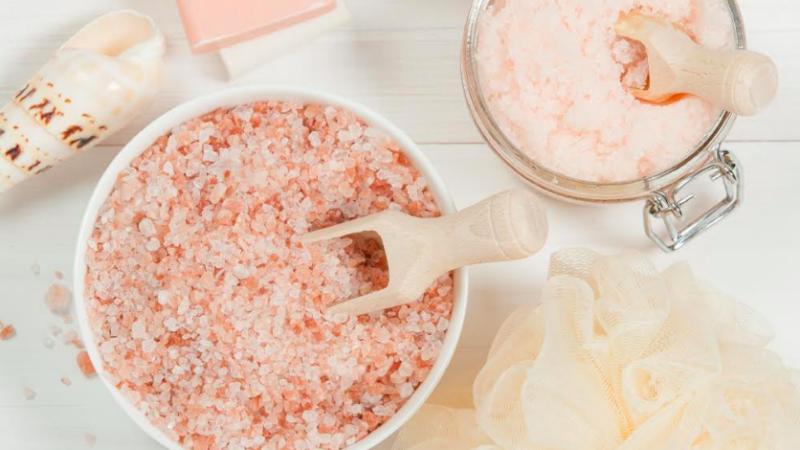 The Dream Mum and Daughter Body Scrub
When thinking of the perfect Mother's Day gift, consider a pampering treatment that will shower overwhelming benefits. Known as the "facial of the body", a body scrub is a dream come true for everyone, especially mothers. Besides, joining her during this treatment will make her more excited. Prepare for smoother and healthier skin by the end of this underrated treatment. 
Zen Day Spa offers two kinds of body scrub treatments. You can choose from either an Aromatic Sea Salts Body Scrub or Organic Sugar Jojoba Body Scrub. Both treatments deeply exfoliate while hydrating your skin, leaving it more radiant and velvety smooth. A dream mother and daughter bonding experience that will leave you wanting more!
More Than a Mother Daughter Spa Idea
The benefits of mother and daughter spa days will outweigh their cost. Our spa treatments can improve your physical and mental health. When you have that, everything else will fall into place. What's even better is you get the chance to be with your mum. You can talk about many things while enjoying your pampering session. You can also assure us of a covid-safe day spa. We follow strict sanitation procedures for the safety of our team and clients. 
Spa Gift Vouchers for Mother's Day
Let your mum decide her ideal pampering treatment by surprising her with a spa gift voucher. Purchase our open value option ranging from AUD 50 to AUD 400. If you want a specific package already intended for your mum, you can inform our team, and we'll fix it for you. Both gift vouchers give you the chance to add your messages. The spa might be busy on Mother's Day, that's why you must book as early as possible. But remember, she can redeem it any day as long as it's within the validity, which is three years. Don't forget we have an ongoing Mother's Day Gift Voucher Sale too!
Discounted Skincare Products
If you think an hour or two at the spa will not accommodate your mum's schedule, think ahead! Why not order Dermalogica products for her in advance? As Australia's most trusted skincare brand, a box full of products waiting outside her bedroom will be a pleasant surprise. And yes, they are currently under our skincare sale promo! There's a lot of people that are obsessed with skincare, and mothers are no exception. After all, its anti-aging effects are more than enough for them to try it – an ideal Mother's Day gift. 
Breakfast in Bed Surprise
Set a goal. Wake up early and prepare your mum's most loved breakfast. Then, make sure you are the first thing she sees that day with your delicious breakfast in bed. Follow it with a tight hug and say Happy Mother's Day. Grab this chance to talk to your siblings and give this practical mother's day gift. Work together and execute your plan flawlessly. Check out these Mother's Day Breakfast in Bed Ideas that will make her feel like a queen. 
Household Chores for the Entire Day
Is breakfast in bed is not enough, then here is another suggestion from your most trusted Potts Point day spa. Continue the queen treatment by being the person responsible for all the household chores this mother's day. An act that may appear simple for some, but every mum will a hundred percent appreciate this gesture. Let her enjoy the day by letting her binge-watch her favorite shows and by visiting the spa for her much-deserved pampering treatments.