Your pampering journey starts from here.
Visit us in Potts Point to experience our top-notch massages, facials and body treatments
Your chance to avail the best massage and facial deals from your favourite day spa in Sydney is here! Choose from tempting yet satisfying spa promotions below to experience ultimate relaxation and rejuvenation.
​​
We came up with day spa packages that can convince you to get out of your office chair and book one over the weekend. The best day spa in Sydney combined our popular massage and facial treatments in different spa packages. You'll never regret to try at least one of them.
Allow your mind, body, and soul return to focus together by availing our couple massage packages! Relax, de-stress, and loosen up with our excellent pampering services with a friend, or special someone. Surprise your friend or special someone by availing our couples massage packages.
Hens/Day spa Group Packages
The perfect escape from all your stress. Schedule a relaxing getaway with your friends today! Ideal for bridal showers, birthday parties, corporate gatherings and a friendly catch up session. Booking a day spa group package also means a complimentary champagne and mouthwatering cupcakes.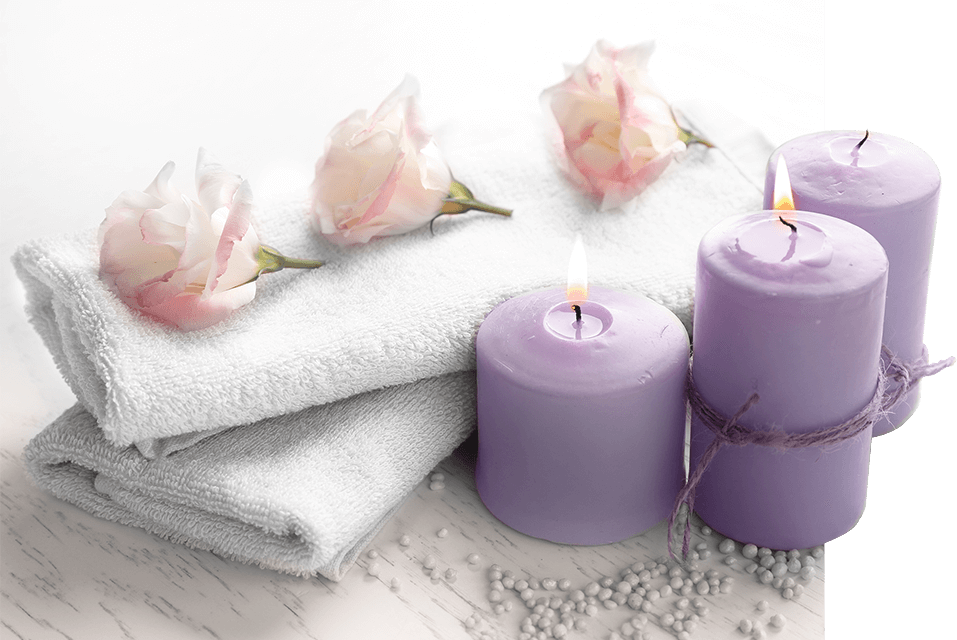 Zen Day Spa is an oasis of tranquility and calm. Relax, Renew and Revive
in one of our stylish designed treatment rooms for ultimate relaxation and
rejuvenation of the mind, body and spirit. Our professional Beauty and
Massage Therapists will provide you with a luxurious experience that will
leave you feeling relaxed and stress-free.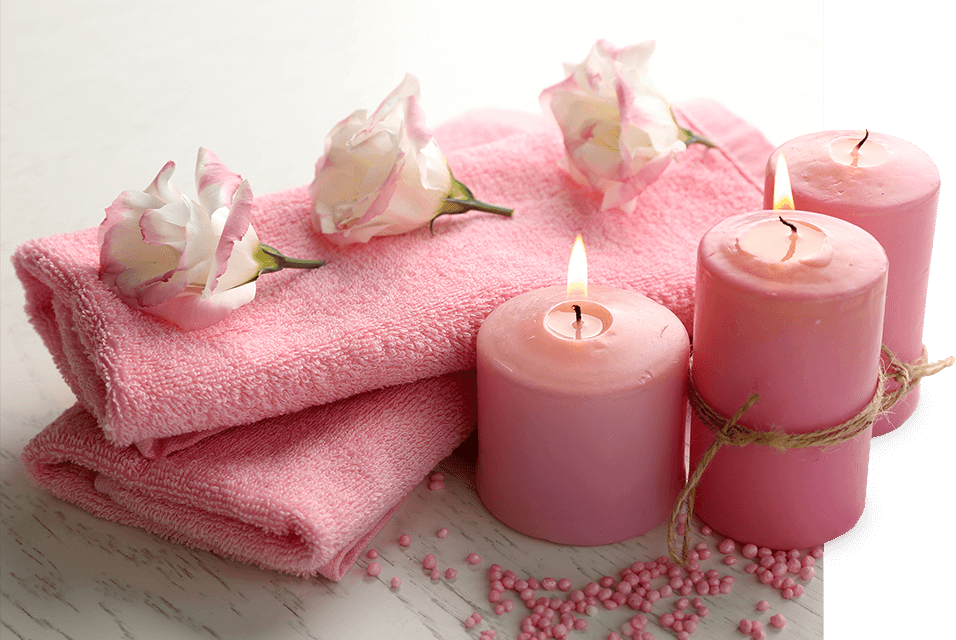 Your Favorite Sydney Day Spa
We offer the best massages, facials, and body treatments in Sydney. Are you walking around the CBD area and asking yourself, is there a day spa near me? Just a few mins walk from Kings Cross station will hand you the experience of the world-class services of the best day spa in Sydney.
Zen Day Spa in Sydney is an oasis of tranquility and calm. Our mission is to deliver a pampering experience that will leave you feeling radiant, relaxed, and stress-free. We are committed to keeping our services top-notch to maintain our positive reviews online. Check our google my business profile and you'll see our customers across the city such as Potts Point, Darlinghurst, Darling Point, and even far suburbs like Fairfield, Parramatta and Wooloomolo. 
Fueled by our commitment to excellence in customer service and spa treatments, we go to all lengths to make sure you are completely satisfied with our work. If you are looking for a relaxing place or day spa around during weekdays or weekends, we are ready to assist you! Contact us today for your bookings.
Most amazing experience at zen day spa. Got a gift voucher and decided to get the 30 minute express facial. Staff were extremely welcoming and tailored the whole experience personally. Very Covid safe with temperatures checked on arrival and check ins.
This is the place to get the most relaxing massage! The staff are both professional and friendly. And they actually listen to what you want... Had a neck and shoulders massage last week - so good. Totally relaxed atmosphere and high standard of hygiene practiced. Nice calming music too... Can highly recommend on every level.. Enjoy!
Friendly staff with great range of services, excellent ambience, relaxing massage, what more can I ask for? Always come out of Zen Day Spa feeling like a million bucks
From the moment you walk in, the atmosphere is instantly relaxing, perfect temperature, music and aroma. The staff were lovely and accommodating to all requests and were very professional. I would definitely return.
The massages are exquisite and for their price I find it very good value in Sydney. I will definitely recommend this place for your personal massages or small functions (e.g. bridal showers like we did).
One of the best facials I've had in ages, and the massage was also divine. Nothing worse than when a beautician slaps a mask on your face and disappears for 1/3 of your treatment time. That did not happen here. Every moment was spent concentrating on me, which is - let's face it - wonderful!
One of the best spa experiences in my life. I don't normally go to spa. I was given a gift from my colleagues. Very professional people. Zen Haven Package is the best. My body really needed this package. The massage pressure was perfect.
Just had 1 hour of Ultimate Aromatherapy Massage. The Aromatherapy oil is very fragrant. My back muscles are not stiff anymore. One of the best places in Sydney for body treatment.
Great location near Kings Cross station. Staff are friendly especially the therapist really paid attention to my needs. I had the oil massage which was really relaxing, would definitely visit again. Nice choice of music in the massage room too.