Let us spoil you with the best day spa in Sydney offers for the ultimate relaxation. Every promotion is something to look forward to, especially with all your favourite massage treatments involved. ​​
The best day spa in Sydney has packages sure to give you that much-needed rejuvenation. Whether you're stressed at work or a mother-to-be, these day spa packages will leave you with a heavenly glow. Take a time out and have your 'me' time today!
Allow your mind, body, and soul return to focus together by availing our couple massage packages! Relax, de-stress, and loosen up with our excellent pampering services with a friend, or special someone. Make that mutual decision and avail our couple massage packages now!
Hens/Day spa Group Packages
The kind of day spa packages perfect for groups who want to take a breather from all the stress. Also your number one choice for bridal showers, birthday parties, or simply chilling with friends. Choose our party packages, and you'll receive nothing but the best selection of sweet delicacies and champaign.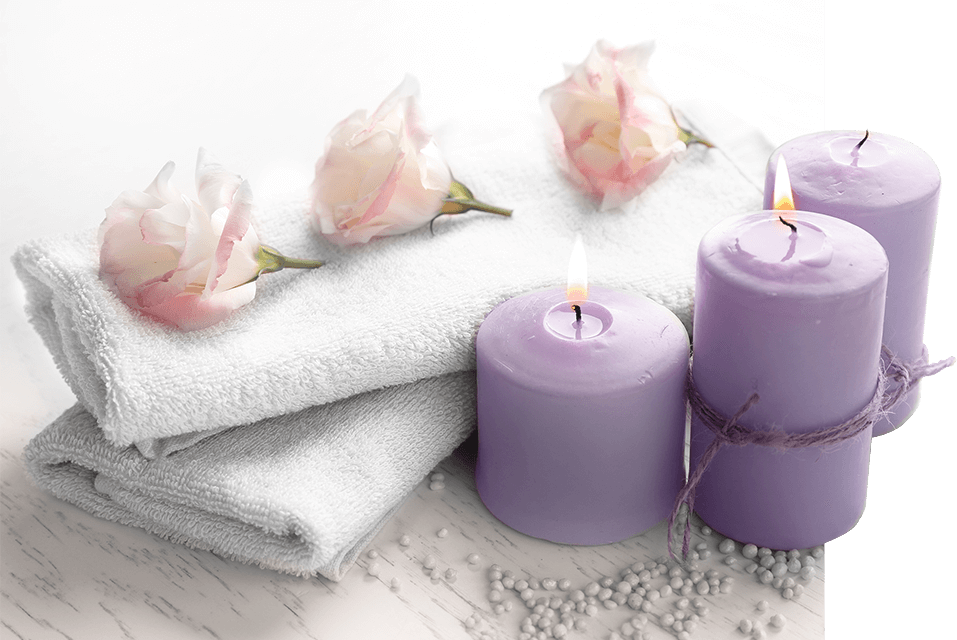 Zen Day Spa is an oasis of tranquility and calm. Relax, Renew and Revive
in one of our stylish designed treatment rooms for ultimate relaxation and
rejuvenation of the mind, body and spirit. Our professional Beauty and
Massage Therapists will provide you with a luxurious experience that will
leave you feeling relaxed and stress-free.
Make The Most Of Your Zen Experience
Whether you are in Potts Point, Darlinghurst, Darling Point, Surry Hills, Paddington or in the Sydney CBD, Zen Day Spa will prove to you why we are your favourite day spa.
We offer nothing but the best massage treatments you'll ever have – from Swedish massage, Aromatherapy Massage, Hot Oil Massage, and many more. Name it and our ever polite and friendly front desk will be happy to explain everything to you.
Our valued customers are always a top priority. We make sure they are comfortable from a relaxing, quiet, and well-designed environment to trained and skilled massage therapists. By allowing our customers to communicate about the amount of pressure they want, we develop a rapport that lasts a lifetime. 
We also offer a pregnancy massage guided and conducted by our nurturing massage therapists. During the process, they will assure everything is safe both for you and the baby. 
Afraid to go alone and want to be with somebody else? Our couples massage is waiting for you! We offer the best couples day spa packages that will make your experience memorable. Ready to pick a friend, relative or your special someone and schedule your trip to the best day spa in Sydney today.
Aside from the popular treatments such as massage, facial, and body treatments, we also have the most exciting gift spa ideas perfect for much-awaited occasions. Read and be inspired to surprise someone by using our Spa Gift Voucher, which is available here. 
Looking for best remedial massage or deep tissue massage? How about the most refreshing facial treatments? Start by leaving us a message on the chat bubble below or by simply dropping by our beautiful day spa located in Potts Point. 
The best massage in Sydney is now within your reach! You can also call us (02) 9361 4200 or email the team via sales@zendayspa.com.au.
One of the best facials I've had in ages, and the massage was also divine. Nothing worse than when a beautician slaps a mask on your face and disappears for 1/3 of your treatment time. That did not happen here. Every moment was spent concentrating on me, which is - let's face it - wonderful!
The massages are exquisite and for their price I find it very good value in Sydney. I will definitely recommend this place for your personal massages or small functions (e.g. bridal showers like we did).
From the moment you walk in, the atmosphere is instantly relaxing, perfect temperature, music and aroma. The staff were lovely and accommodating to all requests and were very professional. I would definitely return.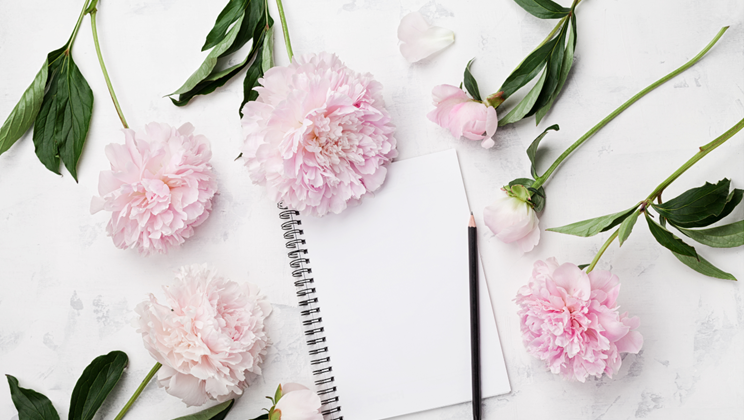 Provide The Best Customer Experience.
Our highly trained therapists are committed to excellence, infused with enthusiasm and take pride in
delivering a pampering experience that will leave you feeling relaxed and stress-free.