Remedial Massage Sydney CBD
Are you looking for a day spa that offers remedial massage in Sydney CBD? Zen Day Spa has been offering them for many years and received nothing but great words from our valued clients. Every customer that is a member of the major private insurance companies has the privilege to claim a health fund rebate.
We are in Potts Point, just a few minutes' walk from the busy Kings Cross station. Our qualified remedial massage therapists have advanced knowledge in anatomy and physiology, and they will make sure you will be a better version of yourself after availing yourself of the best remedial massage in Sydney CBD.  
$128

| 60 MINUTES



$148

| 75 MINUTES



$165

| 90 MINUTES
What is a Remedial Massage?
Remedial massage is a supplemental therapy used to rehabilitate injured, tight, or stiff muscles. It can help with many issues with the muscles, tendons, and bones in addition to a variety of other health issues. It also has tons of benefits, making it a popular reason why many people prefer this type of massage.
Remedial massage is the best treatment for people with:
extreme headaches
neck and shoulder pain
lower back pain
sports or other injuries
arthritis
fatigue
anxiety or depression
Meet Our Remedial Massage Sydney CBD Therapists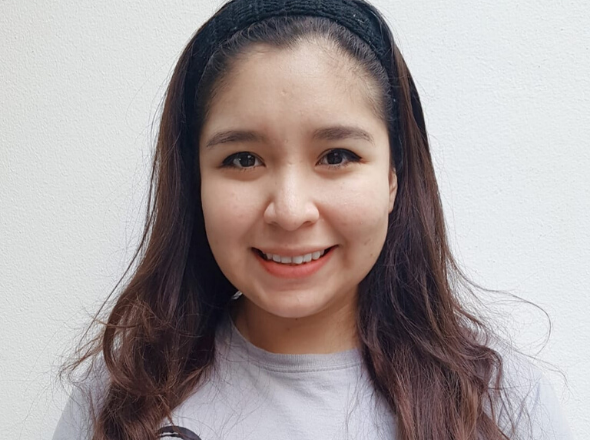 Cynthya is one of Zen Day Spa's senior therapists and has been our Remedial Massage Therapist since 2018. Her other areas of expertise include Deep Tissue Massage and Pregnancy Massage. She got her Remedial Massage Therapist qualification from TAFE NSW Meadbowbank, which is one of the premier training centers in the country.
She is proud to have worked as a Physiotherapist in Peru, where she also got her diploma. Cynthya is fluent in Spanish and English and currently studying Bachelor of Nursing at Australian Catholic University.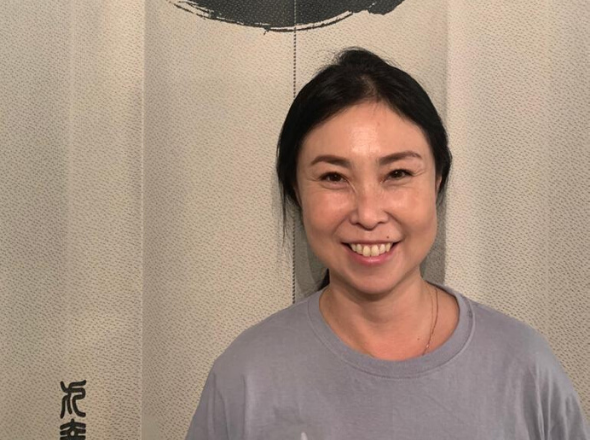 As our Remedial massage therapist since 2015, Mariko is consistent in giving excellent services to our clients. Her experiences include a several year massage therapist in Japan and have worked for massage, chiropractor clinics, and corporate massage in Sydney. 
If you know some Japanese, you can try to speak with her as she's fluent not only in English but also in the said language. Catch her every Thursday and Sunday and avail of her Remedial Massage service only at Zen Day Spa.
What Happens to your Body after a Remedial Massage?
You might experience soreness for 24 to 48 hours following the massage, but it will likely subside and finally go away. Better mobility and range of motion, less discomfort, stress, and tension, and improved sleep are all results of improved circulation in your muscles. Your remedial massage Sydney CBD therapists will make sure everything is okay from the treatment process until the soreness subsides.
How Much is a Remedial Massage in Sydney CBD?
A remedial massage by Zen Day Spa costs $128 for 60 minutes, $148 for 75 minutes and $165 for 90 minutes. As your reliable provider of Sydney CBD remedial massage, we made sure that our prices are reasonable. This is based on different factors our business carefully studied. Please take note that you have a privilege to claim a health fund rebate if you are a member of any major private insurance companies. We will inform you beforehand if you are.
Contact Zen Day Spa for your Remedial Massage
We will walk you through our booking procedure if this is your first time visiting this page. The fastest method is to use our landline – 02 9631 4200 where our spa concierge team will address your inquiries. If you would rather contact us via email, please send them to [email protected]. Your questions will be answered promptly by our customer support team. Finally, you can contact our team by clicking on the chat box below. We have a professional that can make the booking procedure go more quickly.
*Some conditions are not suitable for massage therapies. Please speak to your doctor about any health concerns you may have before making an appointment.
Provide The Best Customer Experience.
Our highly trained therapists are committed to excellence, infused with enthusiasm and take pride in delivering a pampering experience that will leave you feeling relaxed and stress-free.