We are ready to present you our Mother's Day Spa Packages, perfectly suited for your Mother's Day Gift Ideas 2022. There's no other time to show your mum how much you love her but this year. If you are looking for a pampering experience for her, then you'll love our ideas for Mother's Day gifts. Every package in the list contains our best spa treatments, ready to make your mum the happiest. What are you waiting for – surprise her now by availing of any of our Mother's Day Gift Ideas below. 
What are some Mother's Day Gift Ideas?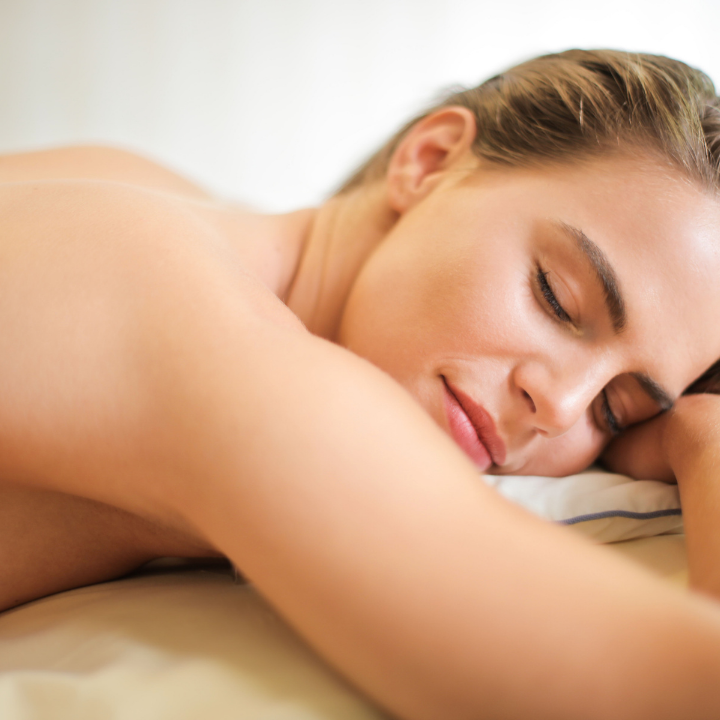 ZEN HOT OIL MASSAGE - $118 (60 mins)
Every mum will surely enjoy this spa treatment! She will leave our day spa feeling like a queen.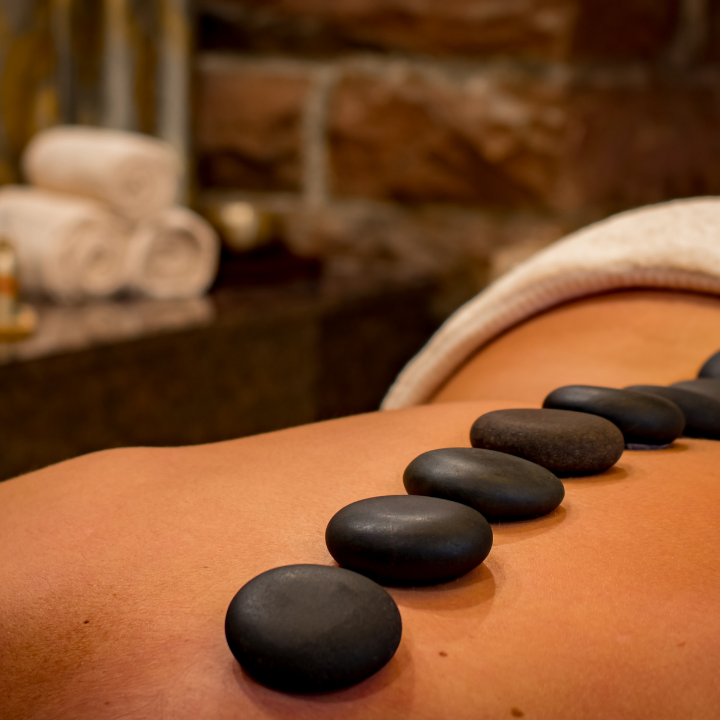 ZEN HOT STONE MASSAGE - $155 (75 mins)
Our signature massage - sure to stimulate blood circulation and the transport of oxygen to tired and tense muscles. Say goodbye to your overworked muscles after having this treatment.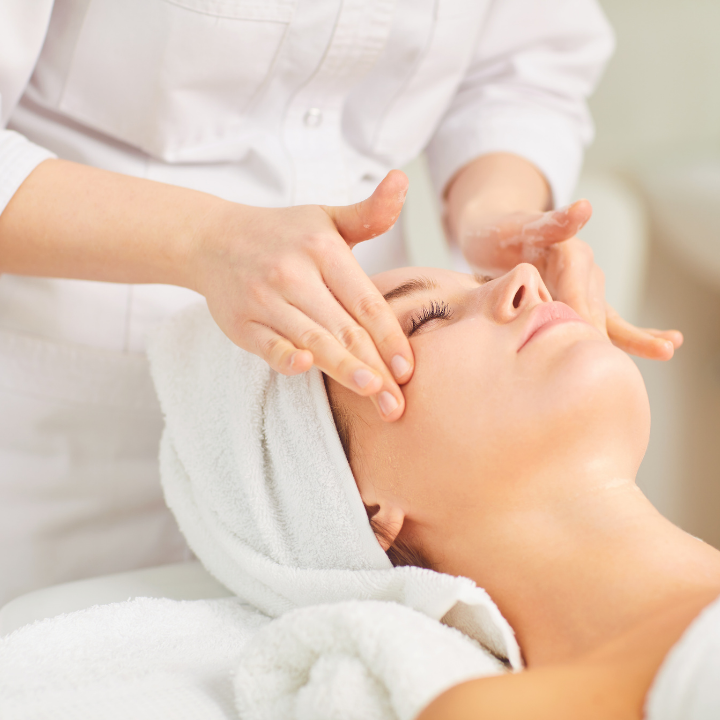 REJUVENATING FACIAL - $128 (60 mins)
A relaxing journey for every mum in Australia designed to rejuvenate a dull and fatigued complexion. You'll never go wrong choosing this as a Mother's Day present.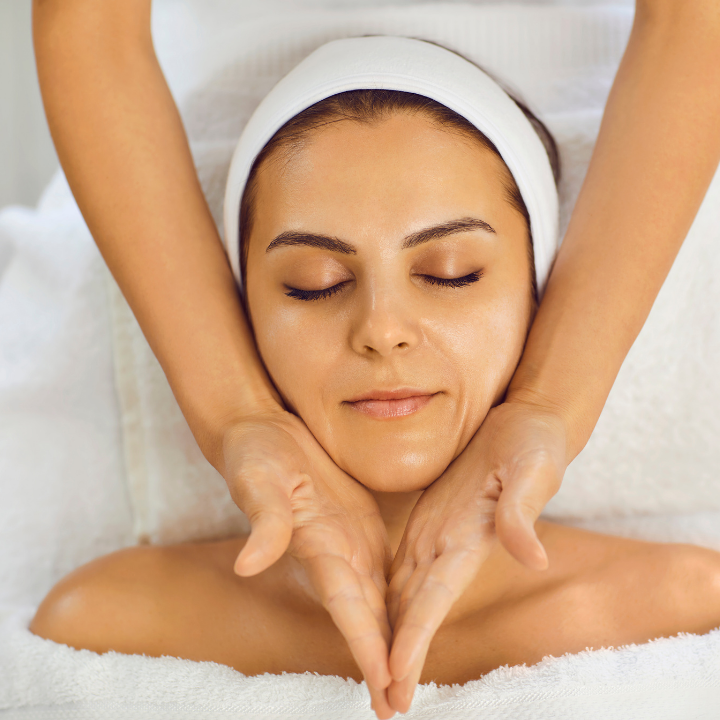 ABSOLUTE - HYDRATION FACIAL - $148 (75 mins)
Every mother will enjoy a comprehensive treatment that restores optimum hydration of skin. They deserve this after working hard all year!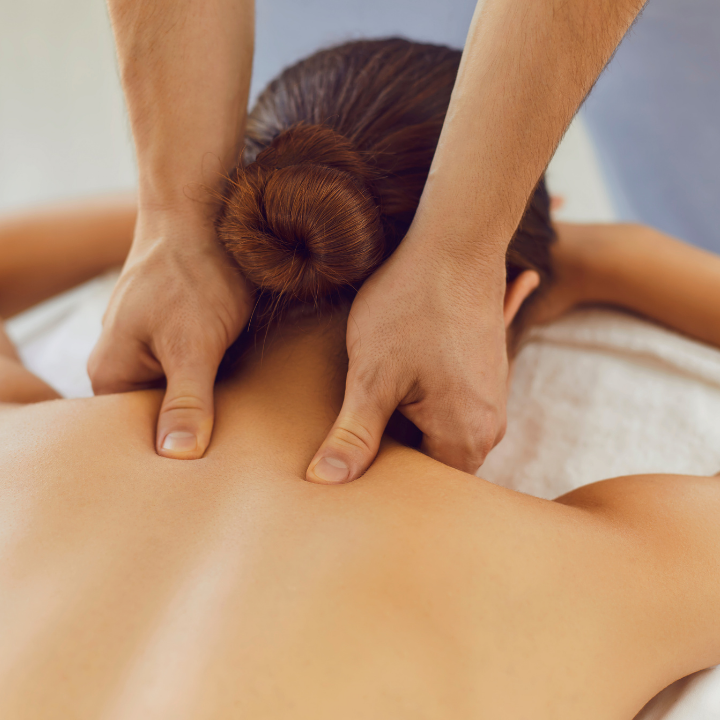 RENEWAL PACKAGE - $208 (120 mins)
A treatment your mum could not resist! This day spa package comprises 60 Mins Relaxation Massage and 60 Mins Rejuvenating Facial. Get ready to surprise the woman of your life with this on their special day!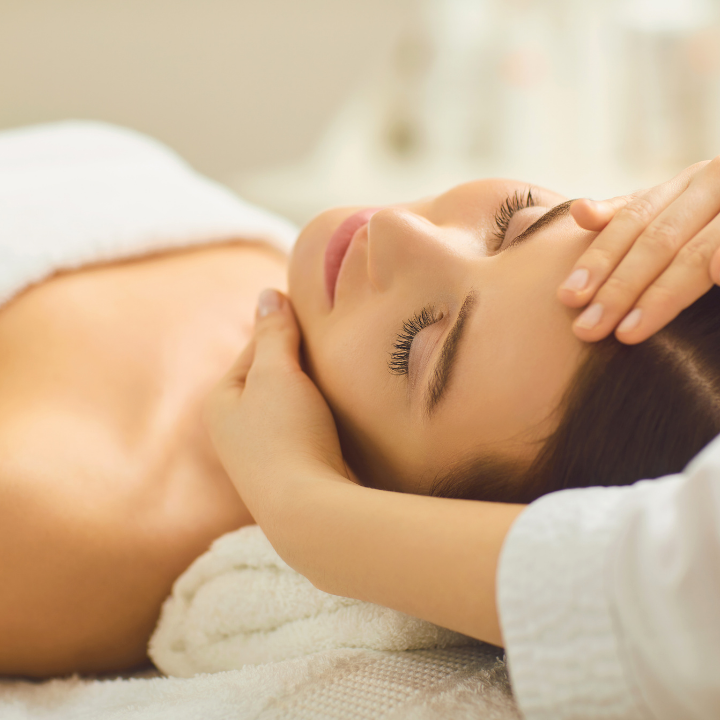 ZEN REJUVENATION PACKAGE - $335 (180 mins)
The grandest out of all our suggested Mother's Day Gift Ideas. Every mum deserves this! A package that has 60 Minutes, Zen Hot Stone Massage, 60 Minutes Rejuvenating Facial, 30 Minutes Express Manicure, 30 Minutes Express Pedicure.
Mother's Day Gift Ideas for Wife
Level up your present this mother's day for your wife by focusing on experience rather than material things. The past few years have been stressful for many of us. We have abused our bodies to reach our career goals. Through our mother's day spa packages, she will feel relaxed and rejuvenated. Thanks to our reliable and excellent therapists who will make sure you will feel better after your chosen Mother's Day Gift Idea for your wife. 
For the best day spa in Sydney, it's always about making your wife feel like a queen. Aside from your her, this can also be a great mother's day gift for your grandma. The effect of our massages, facials, and body treatments will benefit their physical and mental health. 
Mother's Day Gift Voucher
Can't find a Mother's Day Spa Packages near the city of Sydney yet? Why not consider our Mother's Day Gift Voucher Sale – a promo available starting April 11. Express your love and appreciation to your mum by spoiling her with this Mother's Day Deal. Purchase a gift voucher worth $180 and receive a complimentary coupon worth $60. If you buy it for $360, prepare to get a complimentary coupon worth $120. The recipient will have the freedom to choose her pampering treatments. If your mum is busy during the special day, she can redeem our spa gift vouchers up to 3 years from the issue date. Please email us at sales@zendayspa.com.au to know more.
Can you get a Mother's Day gift for a pregnant woman? Your leading day spa in Sydney wrote about the benefits of pregnancy massage. Show this to your mum, wife, or partner, as this explains what happens during a pregnancy massage as well. For safety, we require written notice from your doctor or midwife. Once they have a heads up, you can contact our staff to convert this into a mother's day gift voucher.
Customised Mother's Day Massage For You!
For your planned Mother's Day Spa Day, don't forget that Zen Day Spa can offer a customized massage for your mum, wife, or grandma. With its overwhelming benefits on our physical, mental, and emotional health, having this treatment will give every mum in Sydney the relief they need. It was exhausting overall in the past few months, and our mums deserve to have this type of pampering. 
There's nothing better than seeing your mum or wife enjoy the benefits of a Mother's Day massage. Our excellent therapists will take care of everything after you booked your appointment. Your mum can inform our therapist if she wants a softer or harder massage. After all, our day spa in Sydney prioritizes the welfare of our clients. We are sure they will proudly share the benefits they felt after the massage. And this can include better sleep, less stress, and a boost in productivity.
A Favourite Mother's Day Gift Idea: Facial Treatments
Every mum deserves to have their time off. Why not surprise them with a booked date at the spa with a facial treatment waiting this mother's day. Our facial treatments only use the most trusted products in Australia, such as Dermalogica and O Cosmedics, to ensure the best results. Did we tell you our Dermalogica products are 20% off today? Check out our skincare sale and enjoy the said discounts.  
Aim to make her special day truly memorable with our Mother's Day facial! Before the treatment, our aesthetician will explain the procedure of your chosen facial plus its benefits. A facial treatment will aid slow down the aging process and prevent the appearance of wrinkles. Who doesn't want a woman with boosted confidence because of their radiant and healthy skin? Don't forget to add this to your plans, and we promise you'll never regret this mother's day experience gift.
How Does Australia Celebrate Mother's Day?
Australians usually celebrate Mother's Day with their families. The holiday falls on a Sunday, which makes it easier to gather everyone and plan that surprise. Others may choose to spend it outside – whether in day spas, salons, or restaurants. What makes here in Sydney special is the overwhelming amount of experience she can try.
Majestic parks that are open to the public are a great choice to spend Mother's Day 2022, especially if you're on a budget. We have the best street foods which you can try while enjoying the beauty of nature. If you have planned this and have enough money, you can spend it with the best dinner spots in Sydney.
Now that we've mentioned the best Mother's Day Gift Ideas in Sydney, it's time for you to choose where you want to celebrate it. Is a Mother Daughter Pamper Day part of your plans too? That's sounds amazing! Don't forget to include Zen Day Spa on your Mother's Day 2022 plans.