Highlight your eye zone area for a beautiful and natural look with an Eyebrow Tint, Eyebrow Shape or Eyelash Tint.
Eyebrow Tint & Eyebrow Shape
Eyelash Tint and Eyebrow Shape
Eyebrow Shape & Tint & Eyelash Tint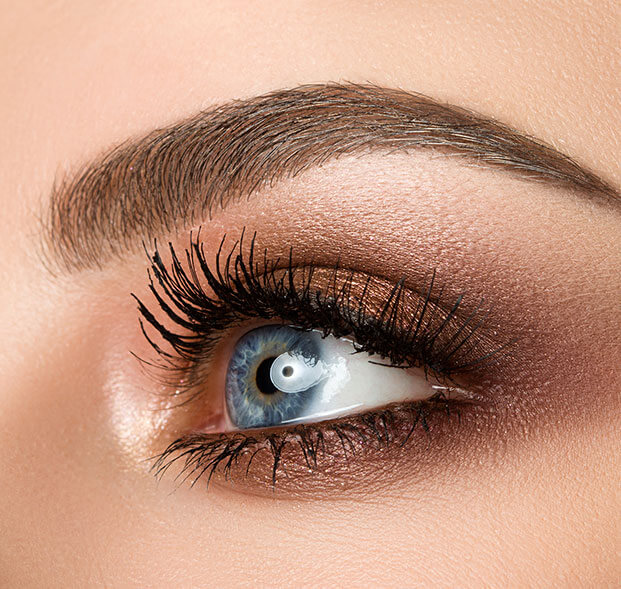 Provide The Best Customer Experience.
Our highly trained therapists are committed to excellence, infused with enthusiasm and take pride in delivering a pampering experience that will leave you feeling relaxed and stress-free.