Eyebrow Tinting in Sydney plus other services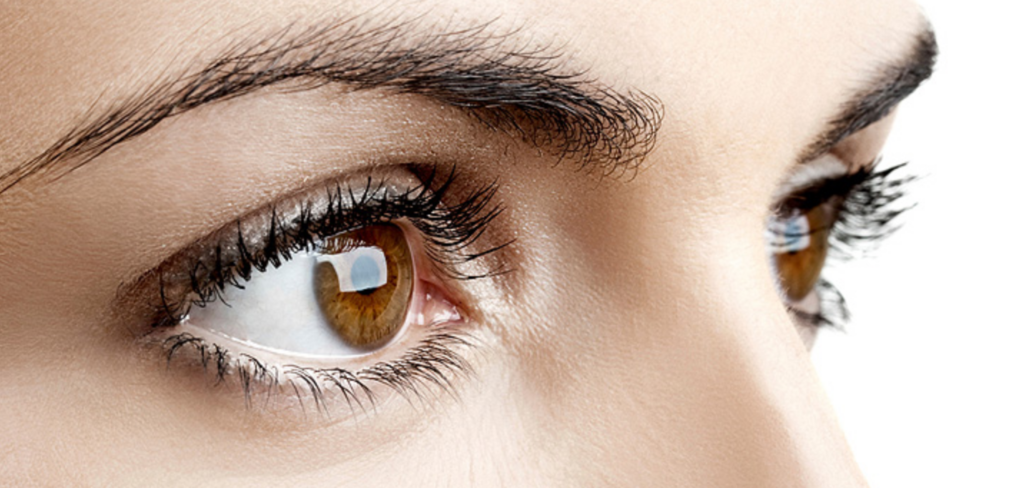 As a day spa that offers a reliable eyebrow tinting in Sydney, you don't have to look for anyone else if you are in the Potts Point or Sydney CBD area. We have a team of experts that can perfectly do this eyebrow treatment. They are hired because of their meticulous hands and attention to detail. That's why our clients who availed this and the rest of our eye treatment services such as eyebrow shape and eyelash tint are more than satisfied. 
This eye treatment might be generally known to lots of Australian women, there's still a part who wants to know about it. So what is eyebrow tinting? According to Harper Bazaar, it is the process of applying semi-permanent dye to enhance, shape, and define your brows. This treatment can be done at the salons, day spas, and even at home. Just make sure you know someone who has done this before successfully. 
Aside from the meaning, questions such as how long will my eyebrow tinting last are also out there. According to experts, they last between three to eight weeks. So if you want to maintain your eyebrow tinting, you might want to come back to the nearest day spa or salon to redo them. One of the main factors in how this will last is the type of dye.
In a situation where we need to take care of our mental health, we need an activity that can boost our mood. Eyebrow tinting may satisfy that need because it may increase a woman's confidence, especially in facing her everyday routine. You can pair it with a rejuvenating facial treatment to complete the revamp of your overall mood and health.
Eyebrow Tinting, Eyebrow Shape, Eyelash Tint and Available Combinations
Highlight your eye zone area for a beautiful and natural look with an Eyebrow Tint, Eyebrow Shape, or Eyelash Tint. Aside from the specific treatments, your most trusted Sydney day spa also offers different combinations. They are Eyebrow Tint & Eyebrow Shape, Eyebrow and Eyelash Tint, Eyelash Tint and Eyebrow Shape, and Eyebrow Shape & Tint & Eyelash Tint. These will give our customers various especially if they want them done continuously. With our busy schedules, having three eye zone treatments in one sitting is not only efficient but also convenient. 
How Much is the Best Eyebrow Tinting in Sydney?
Zen Day Spa has been known not just for our massage and facial treatments. Our clients visit our day spa in Potts Point because of our eye zone treatments. Our eyebrow tint, which is an obvious favourite costs $23 (15 minutes). Here's a more detailed price chart of our eye zone treatments with their respective estimated time.
Eyebrow Tint & Eyebrow Shape
Eyelash Tint and Eyebrow Shape
Eyebrow Shape & Tint & Eyelash Tint